Ashiatsu Training
Next Class!
Basic Ashiatsu February 17-18, 2018
Advanced Ashiatsu February 21, 2018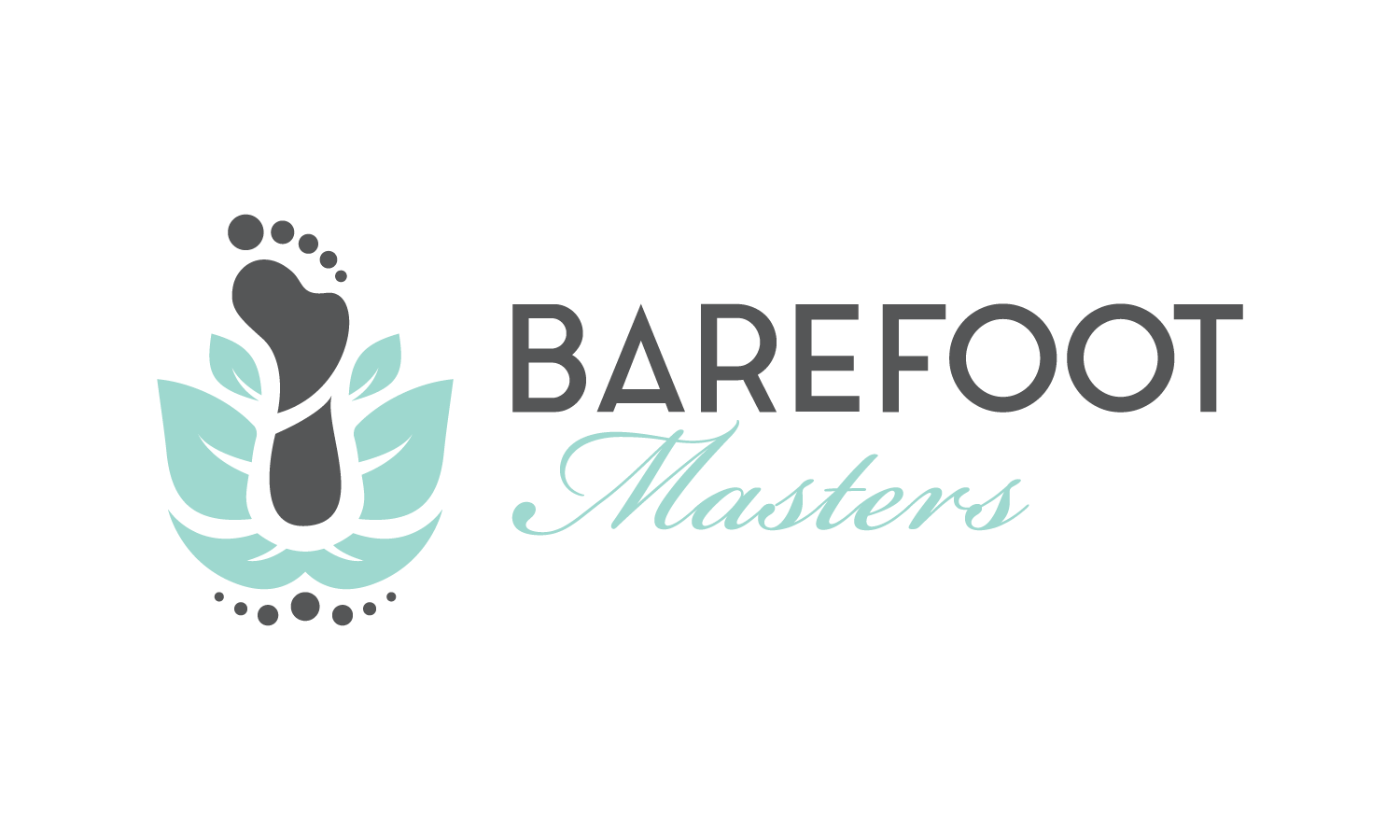 Hawai'i
Ashiatsu means "foot pressure", effective strokes that are broad, evenly maintained pressure that can be light, medium or deep. The foot fits the contours of the body bringing relief to tight, sore muscles and really relaxing the entire body!
Ashiatsu Basics, 2-Day Course
Learn to use your feet and save your back and hands! A very effective way to give the amount of pressure your clients want and love. You will feel like you are "ironing out the kinks" and have fun giving this unique technique! Sign up with a friend and take the course together!
Ahh…shiatsu® Bar Basic 2-Day Course This would be the Posterior, Anterior and Certification of Ashiatsu Basic. Includes digital manual with color pictures and detailed instructions and digital video of routine. Also included is the stationary bar installation instructions.
Ashiatsu Advance, 1 day course
Required Pre-requisite - Ashiatsu Basic
Ashiatsu Advanced Bar Course is an 8 CE NCBTMB approved course with certification. It covers two-footed advanced and sports specific moves for posterior and anterior such as Psoas, Subscapularis, Pectoralis Minor, Epicondylitis, etc….that can be inserted to the Ashiatsu Basic massage routine which is a prerequisite for this course. Ashiatsu Advanced Bar course uses overhead bars for balance and this is a deep tissue barefoot massage modality developed by Barefoot Masters®. with instructor Michelle D. Mace to save the hands of the massage therapist.
Most states accept NCBTMB approved courses, including New York. We also have separate provider ship for Louisiana and Florida. If not sure please check "State Requirements" on home tab to make sure.
*Live Course Class – 1-Day Course – You receive manual/DVD, hands -on and certification.
Home Study – Hard Copy of Manual/DVD and test w/certification. Shipped free in the USA.
Online- 24/7 for 1-year access to Manual/DVD, Bar Install Video, test w/certification and immediately downloadable certificate. Also a 15 minute Skype with an instructor.
Contact me for additional dates via e-mail or 808-778-7809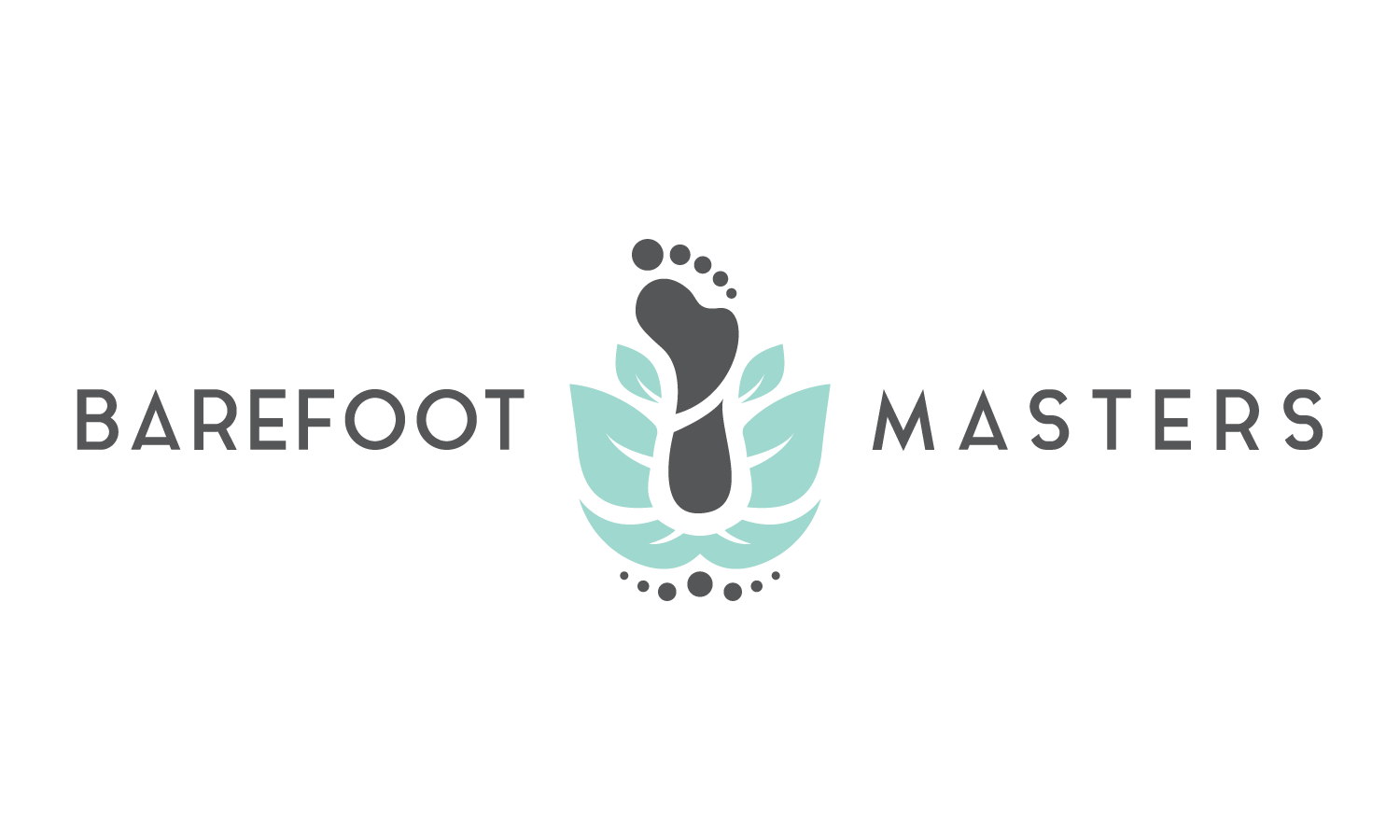 Hawai'i