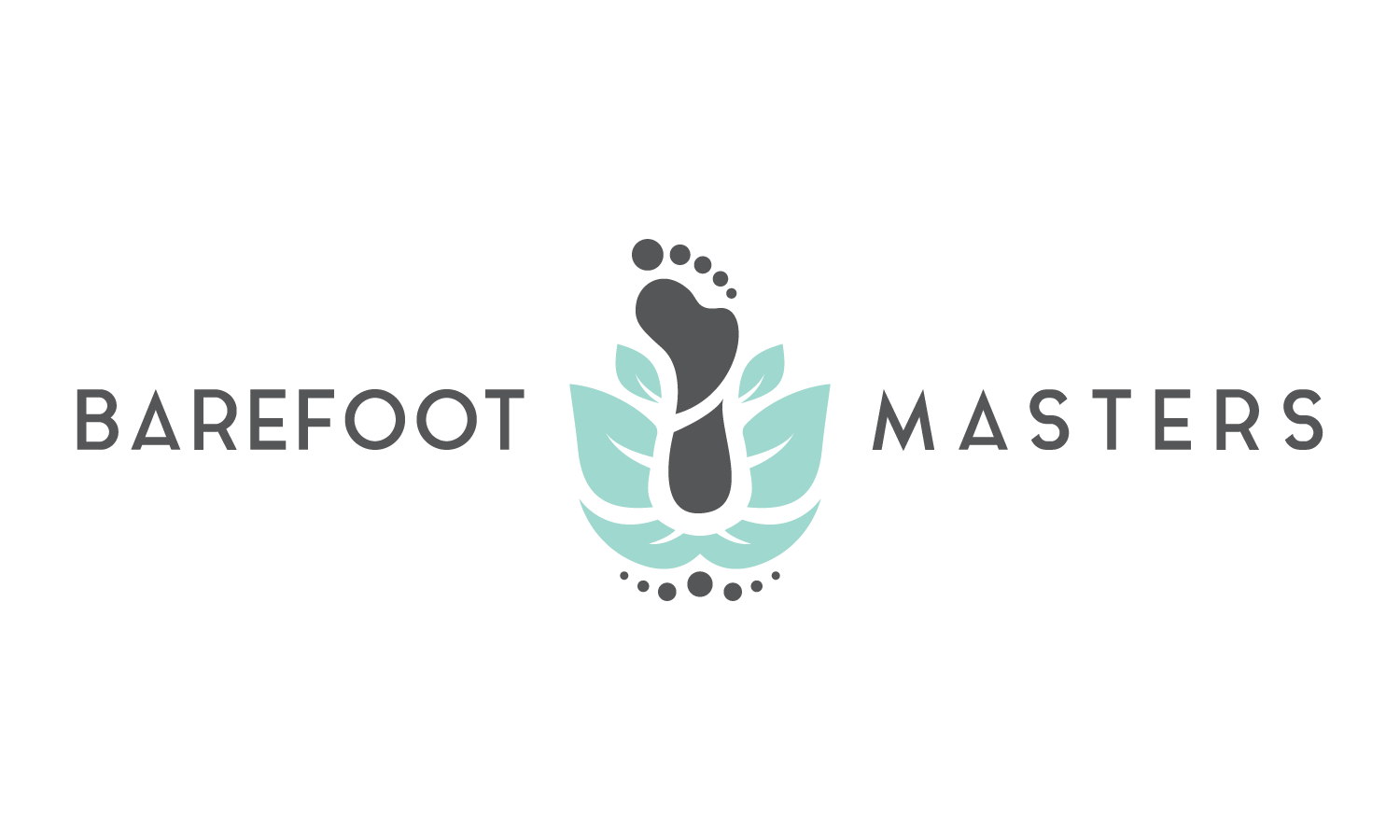 NEW! CEU courses in Bamboosage® and Fijian January 14-15, 2018
Sign up NOW for a Barefoot Masters® Class!
Specializing in Ashiatsu, Medical Massage, Swedish
Abby Parker, LMT is available for massage appointments at
Ka'ala Healing Arts, Waialua
Wednesday, Thursday, Saturday
Call or text 808-778-7809
CEU Courses ~ see page 3
Ashiatsu means "foot pressure", effective strokes that are broad, evenly maintained pressure that can be light, medium or deep. The foot fits the contours of the body bringing relief to tight, sore muscles and really relaxing the entire body!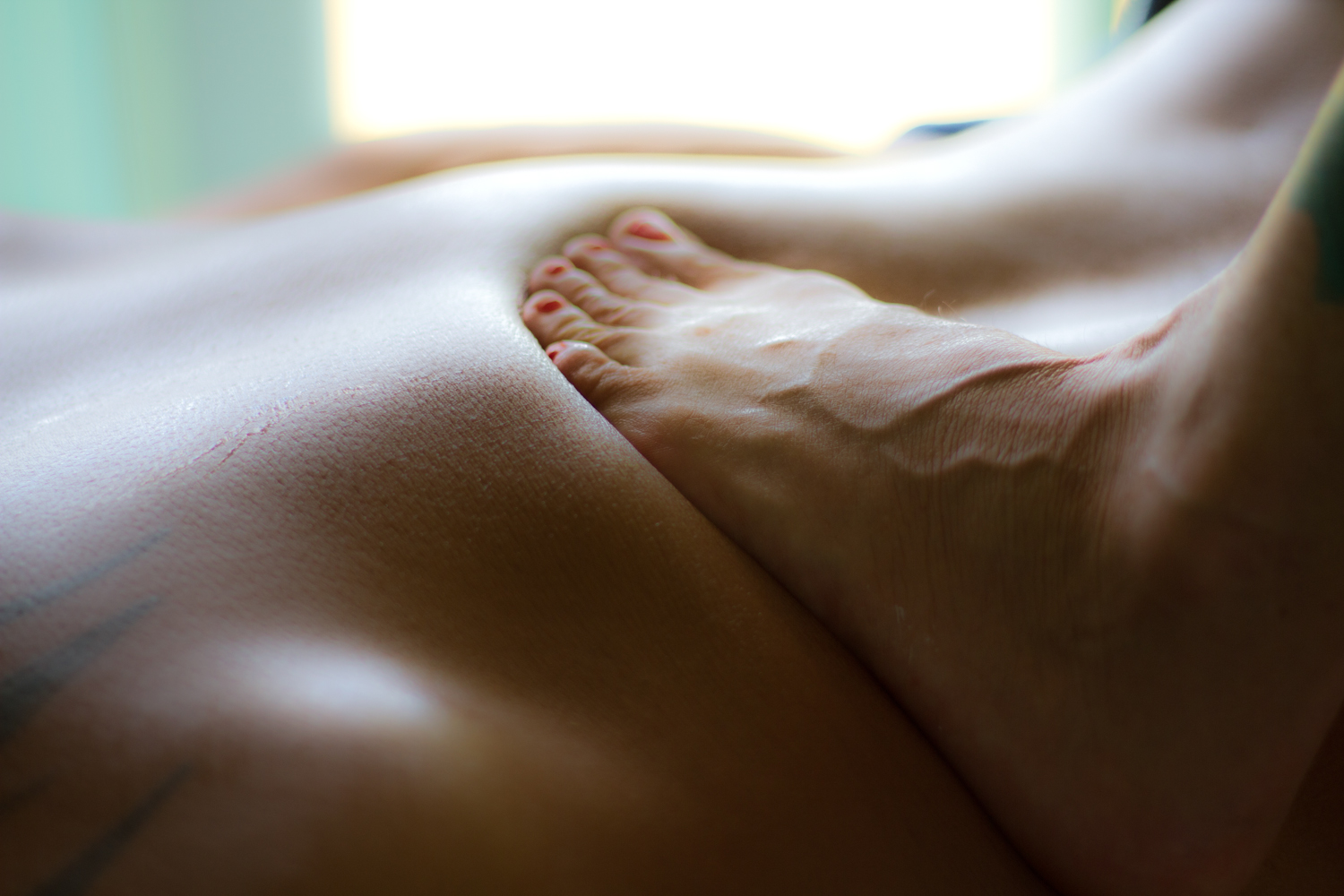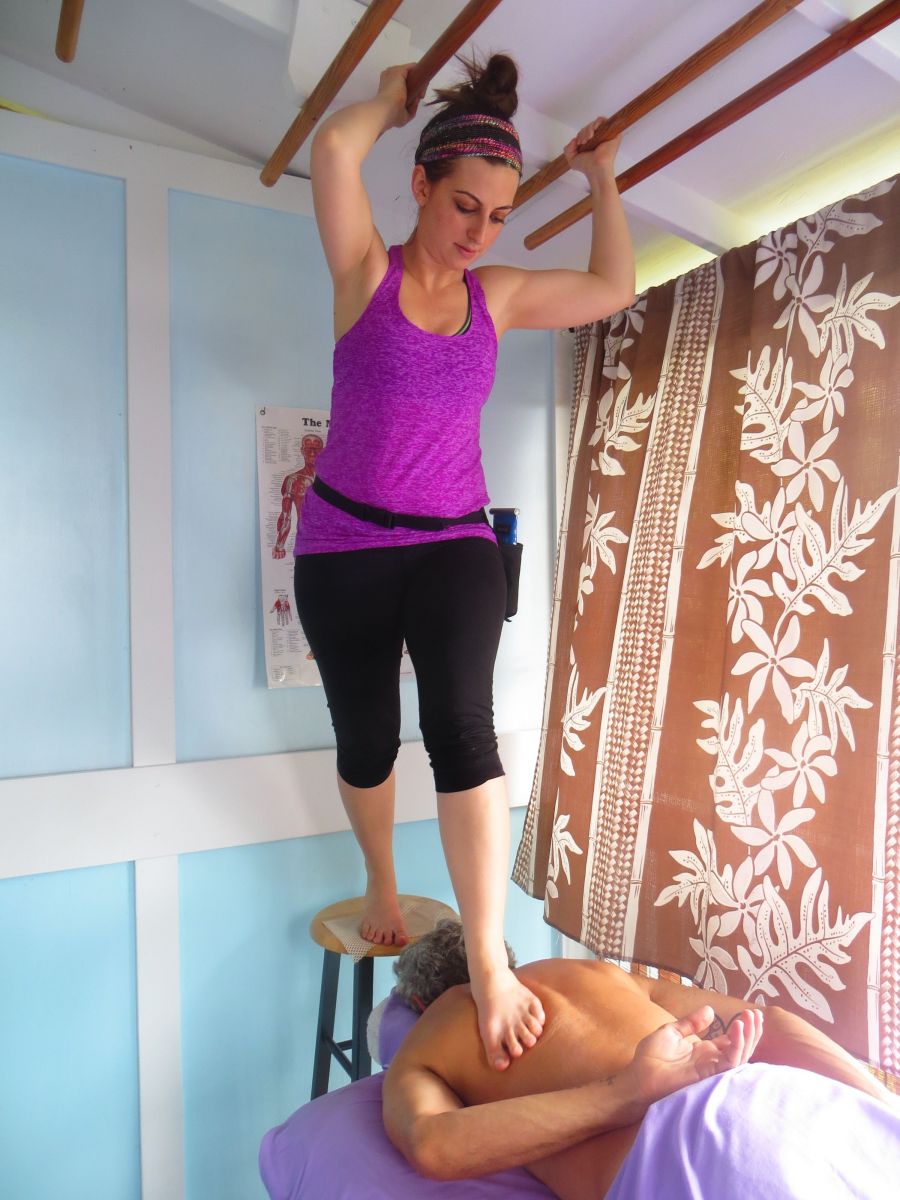 Comments from former students:
Love, love, love it! Amazing! Wonderful, more than I expected! Can't wait to practice!
I loved this class with Abby, ...and recommend this class to anyone!
Check us out on FaceBook and YouTube
Subscribe to our YouTube channel
http://facebook.com/learnashiatsu
http://www.youtube.com/watch?v=Ru8hP4MYikM
https://youtu.be/Q5YxlQvlIxc
More information also at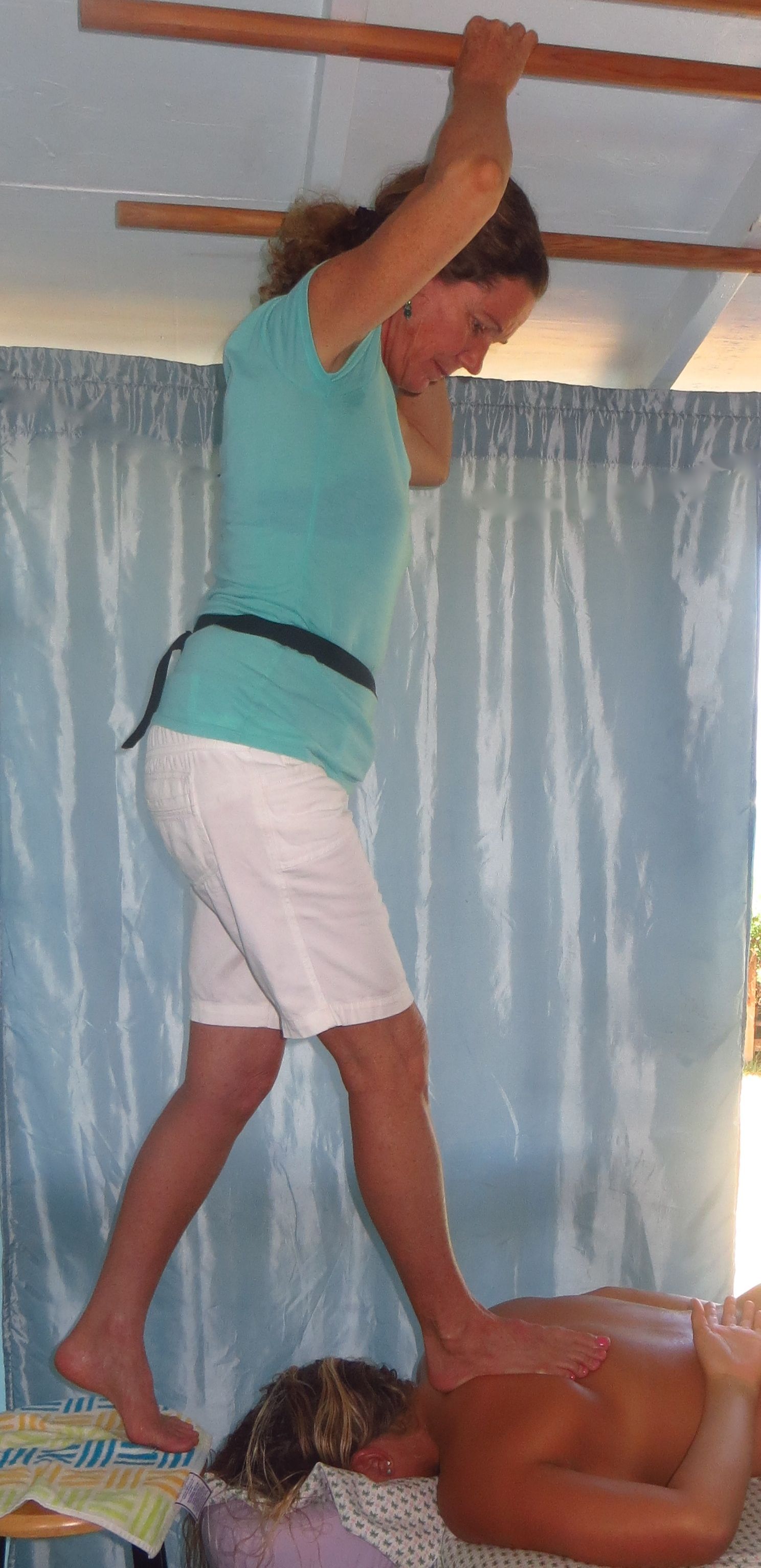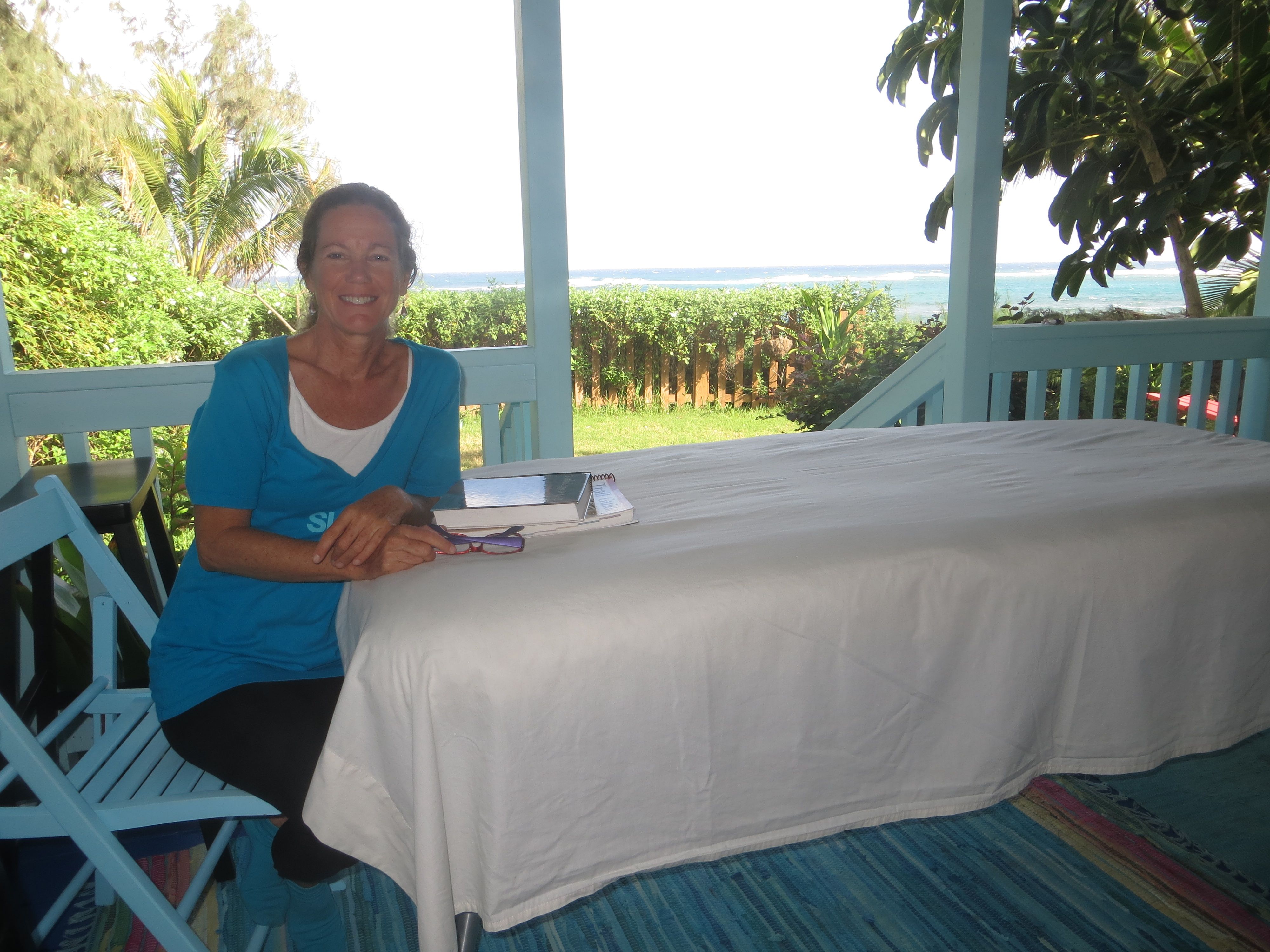 Classes are held oceanfront, or in an air conditioned office!
Massage Appointments available in Waialua:
Wednesday, Thursday, Saturday
call or text 808-778-7809
Abby Parker, MAT #6037