North Shore Ashiatsu and Massage
A community based business
Ashiatsu is a must try for massage enthusiast!
Sports and Medical Massage now available with Myron!
Swedish, Lomi Lomi, Couples massage, and Prenatal massage available.
NOW offering Polarity Therapy with Maureen Dean.

DeepFeet Bar Therapy® Certified Instructor
Class Schedule:
May 22-24 June 19-21
July 10-12 September 11-13
November 13-15
Aloha! E komo mai!
We welcome you to our practice of massage therapy where we take pride in our services. Our mission statement is to provide the community with therapeutic and compassionate bodywork, promoting self awareness and self care. Our new space offers two massage rooms allowing for couples massages and or friends and family to receive a massage at the same time. We have a team of professional licensed massage therapists available for appointments. Our specialty is Ashiatsu, but we offer a variety of techniques and styles to fit your needs. This includes, but not limited to, medical massage, Swedish, deep tissue, cupping, lymph drainage, Polarity Therapy, and prenatal massage. We take the time to listen and consider what massage style is best for you. After a detailed medical intake form, we pay attention to make sure you get the best massage we can offer!
Abby Parker, MAT #6037, certified Deepfeet Bar Therapy® Instructor, owner: Monday, Thursday, Friday, Sunday $95 / $140 for 60 / 90 minutes
Melody Gifford, BS Physical Education, MAT#16072: Monday, Wednesday, Thursday, Friday $85 / $115 for 60 / 90 minutes
Rosa Celozzi, Advanced Apprentice: Rosa is in the licensing process and will return once this is complete.
Maureen Dean, BA, Registered Polarity Practitioner, MAT#5857: Sunday, Thursday, Friday $95 / $125 for 60 / 90 minutes
Amber DuBois, Kumu Hula, MAT#16847: Wednesday, Saturday $85 / $115 for 60 / 90 minutes
Myron James Vititow, NY licensed, MAT#16775: Monday, Tuesday, Thursday, Friday, Saturday $95 / 60 minutes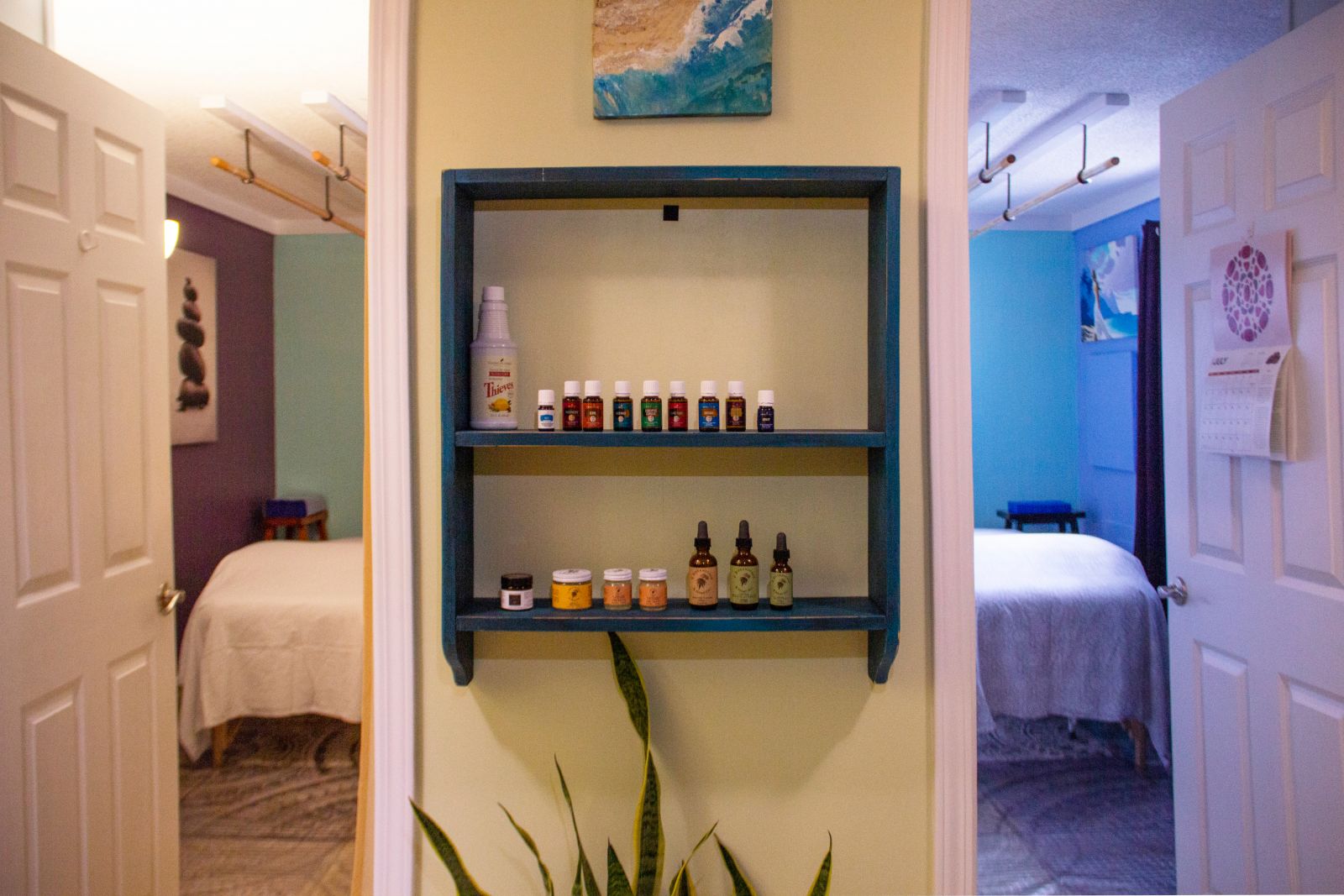 North Shore Ashiatsu and Massage MAE #1821
66-935 Kaukonahua Rd, Suite 1, Waialua, HI 96791
808-778-7809
abbyparker@massagetherapy.com