I have thrived on Abby's ashiatsu and therapeutic massage for more than 5 years now, on a regular schedule of between 2 and 4 times a month. What I really appreciate about ashiatsu is the broad stroke technique that using the feet allows. The very first time I tried ashiatsu I was absolutely amazed at how thorough and integrated the treatment left me feeling. It's also worth pointing out the added attention by hand of the feet arms, shoulders, neck and head that round out the complete treatment. I always do 1.5 hours. I have been a regular massage recipient for over 20 years and have tried treatments and therapists everywhere from Australia to Indonesia, South America, Europe and Mexico, along with more than half a dozen therapists here in Hawaii. I think it says a lot that I haven't deviated from Abby and her treatments since first discovering her. Aloha.
Jodi
I am a very healthy 69 years old female. Massage therapy for years has been a major component of my personal approach to health maintenance. Abby's sensitivity and understanding of how body systems function inform her massage techniques. Her session begins with questions relating to the current body problems followed by a massage addressing any troubling issues. Be it the overworked shoulder, leg pains or lower back trouble, I notice her competent attention during the treatment to those areas. Her educated hands and experienced feet with the ashitsu method fit in perfectly with my belief in a holistic approach to well being. With her massage, I plan to soon become avery healthy 70 year old, the 80 year old and so on.
Mary
I have been getting massages for the last 15 years all over the world. I have never had a massage quite like the one I received from Abby. To put it plainly it was magical. I enjoyed every part of the massage. I felt rejuvenated and completely relaxed. It was amazing to me to experience how far superior a massage could be when done with the feet. WOW!!! I will never go to the north shore without contacting Abby. I cant wait to get another massage.
Tammy Baker
It has been a privilege to receive Abby's massages during the last three years. Her ability to listen and identify areas that need attention is quite remarkable. She is very intuitive and caring in her approach. Ashiatsu was new to me, but without a doubt is now my preferred technique. Thank you Abby for keeping me healthy! > Rick L.
Ashiatsu Course Testimonials:
I loved taking this class with Abby, I would take it again and recommend this class to anyone! I loved the hands on time and care Abby obviously has in teaching the class.
Amanda, Utah
Abby is an amazing therapist and instructor! She is well educated & a gentle but conscientious instructor - giving feedback and correction as needed.
Kelly Robertson, Idaho
This class exceeded my expectations. Abby is knowledgeable, friendly and extremely hospitible. Looking forward to including Ashiatsu into my practice.
Samantha Hargrove, Oregon
Abby was an informative and knowledgeable instructor, she was an excellent instructor, very easy to talk to and made the class very comfortable.
Jennifer Lantry, North Carolina
Very wonderful course, I would recommend it
Amber Lippel, Oregon
It was amazing! More than I ever expected. Absolutely beautiful!
Stacie Jackel, Maui
Thank you to all my former students for encouraging me to continue teaching and sharing this effective and fun technique!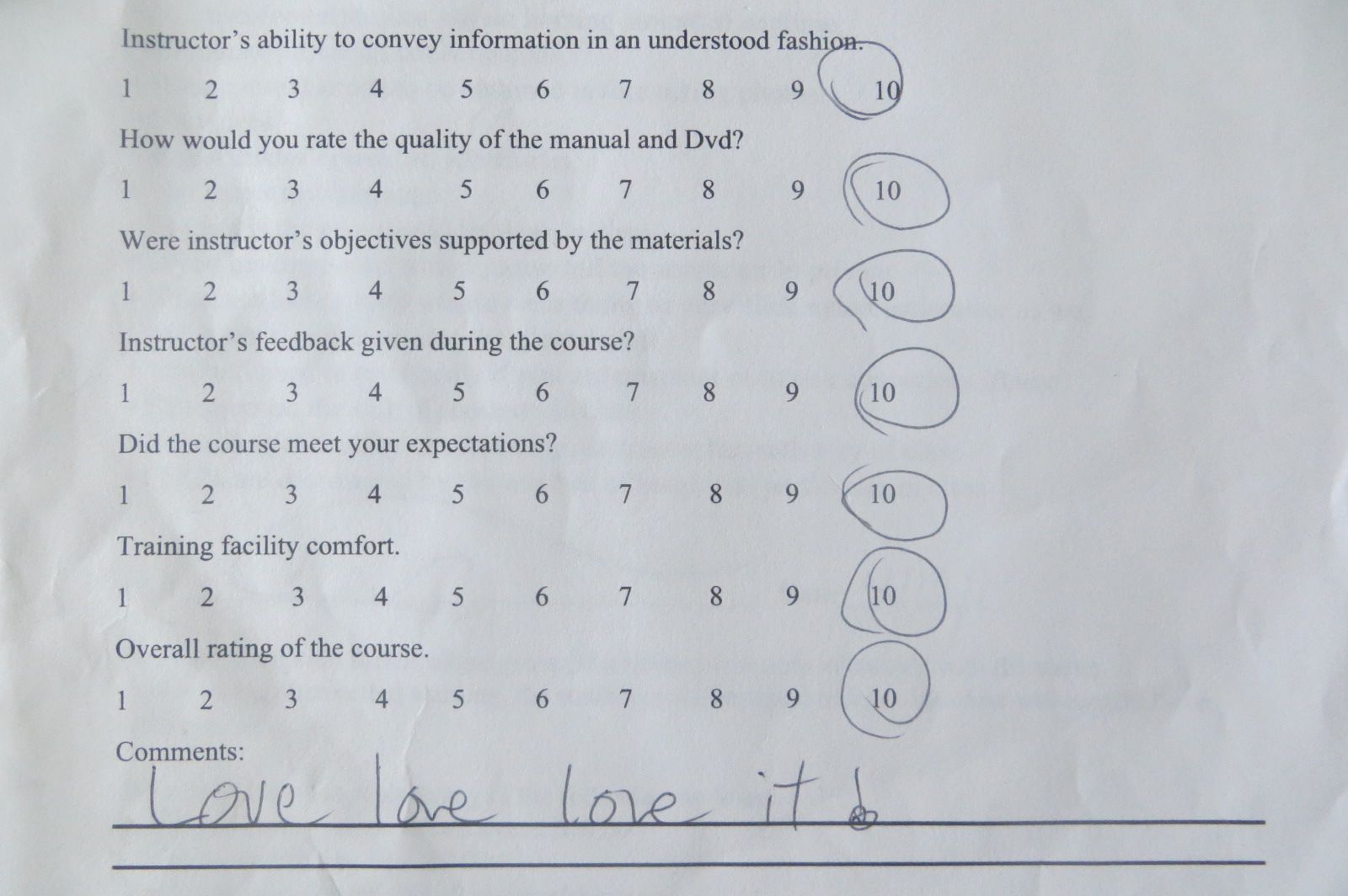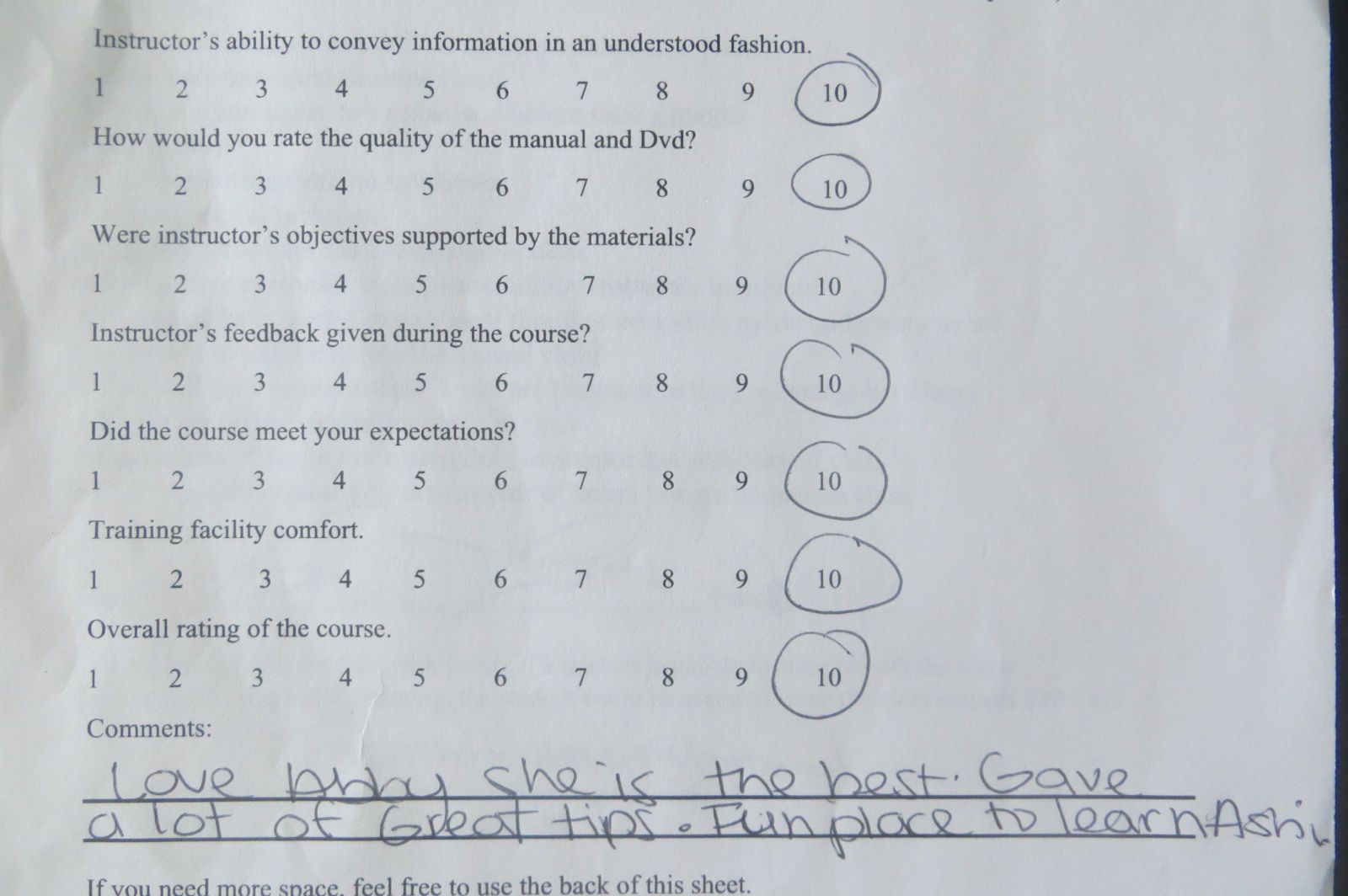 Love, love, love it! Emily, Hawaii
Love Abby, she is the best. Gave a lot of great tips, fun place to learn Ashiatsu. Mariah, Utah

My instructor was very detailed about routine techniques to explain and feedback. Enjoyed entire class to learn something new w/ grate instructor. Chiharu, Hawaii

Excellent instructions conveyed in easy to understand terms. Very comfortable setting with a very hospitable > knowledgeable instructor. It was my "retreat" for the year!! Thank you Abby!! Laura
It was amazing! More than I ever expected! Absolutley beautiful! Stacie, Hawaii
Excellent course & instruction, very well structured! Kenny, Hawaii
Abby is a very thorough instructor and very attentive to details. Maria, Hawaii
This class certainly exceeded my expectations. I learned a lot that will be very applicable to my practice, Thanks Abby! Jennifer, California
Abby is an amazing therapist & instructor! She is well educated & gentle, but conscientious instructor - giving feedback and correction as needed. She is open to new ideas and improving strokes & positioning for therapist to accommodate for the client & therapists comfort. She is very accomodating, flexible and helpful with everything! Kelly, Idaho
Abby was an informative and knowledgeable instructor. She was an excellent instructor. Very easy to talk to and made the class very comfortable. Jennifer, North Carolina
This class exceeded my expectations. Abby is knowledgeable, friendly and extremely hospitable. I am greatly looking forward to including Ashaitsu in my practice. Thank you :-) Samantha, Oregon
I loved taking this class with Abby, I would take it again and recommend this class to anyone! I loved the hands on time along with care Abby obviously has in teaching the class. Amanda, Utah